What our customers say about us
We believe that British Gold Refinery offers a gold standard service, and we're not the only ones. Here are some comments from a selection of our satisfied customers.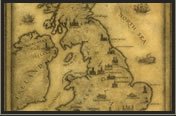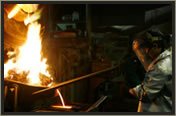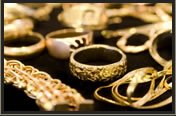 LIVE GOLD PRICE CHECKER
The calculator provides a guide spot price of gold, and not a quote for your items; the weight of precious stones or other materials are not taken into account. Please see T&C for more info.